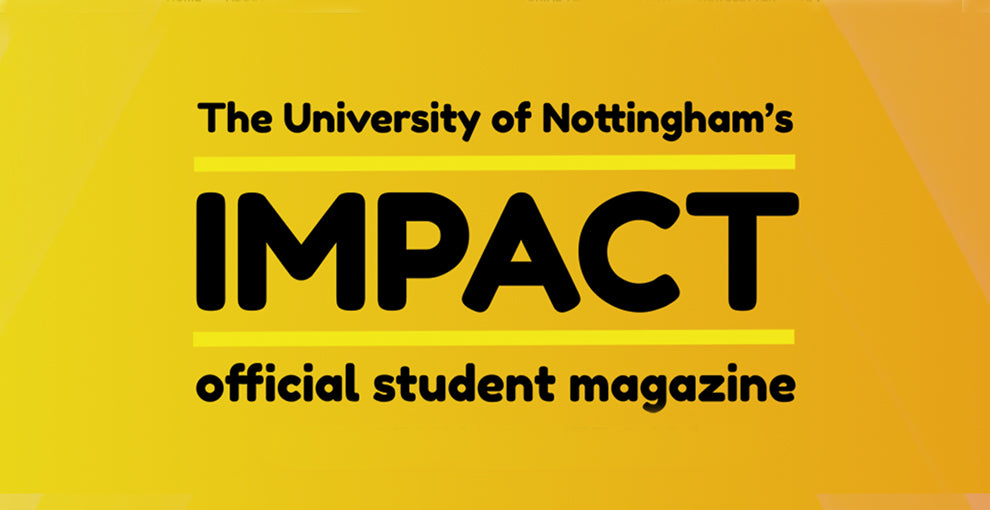 This year Nottingham was host to the first Nottingham Fashion Week. The Independent Designer Showcase marked the end of a fabulous week and Imran Ibrahim, the man behind the show and his team deserve all the credit for making this possible. Nottingham's local designers evidently worked hard to make their debuts into the fashion world and their efforts have paid off, creating a fantastic show.  All proceeds from this event went to The Sunita Treacher Foundation to support children in Uganda. Impact reviewed the showcase to introduce all of the designers' collections.
There was not an empty seat in the house on Saturday night in the Alea Casino's function room, where the Independent Designers Showcase took place – on each seat lay an elegant goody bag from Dolce & Gabbana or Gucci.  
Our review:
"The golden partnership between Maxine Abbott and Sarah Esau, graduates from NTU, established Platypus UK as a creative brand for men and women, which showcases the designers' personalities – their edgy vibe is transcended onto the collection. All of the jackets are custom made to order and as each model walked down the catwalk a new side of the brand was shown. The clothing ranges from more casual sportswear to denim jackets. Additionally, their brand features a charitable twist as the factories they work with support the Fair Wear Foundation, which aims to improve the working environment."
Check out Platypus UK's Facebook, Instagram and Pinterest.
Read full review of the evening here: https://impactnottingham.com/2016/05/nottingham-fashion-week-independent-designers-showcase-2016-review/
Related Articles:
Notts Fashion Week 2016 | Independent Designers Showcase 2016
NTU alumni launch new business with the support of The Princes Trust
Hatters gotta Hat | New Headwear Releases and Restock
Tags: University of Nottingham, Sarah Esau, Maxine Abbott, Platypus UK, Designer review, Streetwear Blog, British Independent Clothing brands, Handmade street fashion, Unisex, Graphic Design, Fashion Week 2016