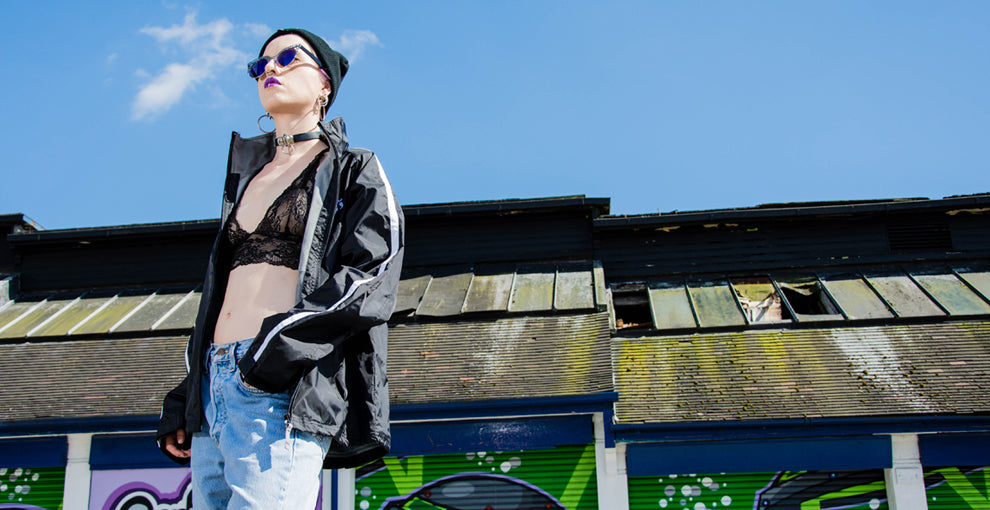 We have an exciting internship opportunity to join our team as social media manager/blogger. 
"Our editorial mission is to provide relevant inspiration, advice and resources that will inspire creativity in our readers and promote self-expression and independent thinking."
Work required:
4-5 articles a month on site.
4-5 Facebook posts a week.
Here's a list of the key topics we would want you to cover:
Interviews with artists, designers and other freelance crafts
Features on home-grown talent – including art, fashion, music & design
Inspiring Street Art from around the world & discussion on street culture.
Advice & Resources for the independent creative.
Creative Entrepreneurship ie. How-Tos
Stories on Creative Individuality.
Platypus's own News and Collaboration projects.
Although there are a few set themes, we encourage you to bring your own ideas to the platform. If you have an idea you want to explore, feel free to pitch it to us as we are open to new ideas and want to support you in your creative development.
What our posts require:
They should include relevant visuals whenever possible. Videos are also strongly encouraged, as visual content is more engaging for our audience.
To tell a story and be authentic.

 

Cover who, what, when, where, how, and why. Make it personal. Share things that you've done and seen, lessons you've learned, talk about experiences you've had and ask questions you want to know the answers to.
Be long enough to engage and enrich readers (and no longer):  We don't have a word-count goal. Work towards SEO goals, which we will provide.
Internship length: 1 month
A flexible part-time paid position will be available if the internship is successful.
If this sounds like just the job for you please email us your CV, any public social media handles and an example of previous work/creative writing to Sarah at: platypus.clothing@live.com.
Tags: social media internship, content writing, content marketing, student jobs, creative writing jobs, part-time, blog, blogging, research, article writing, fashion writer, streetwear, design, street art, writing jobs