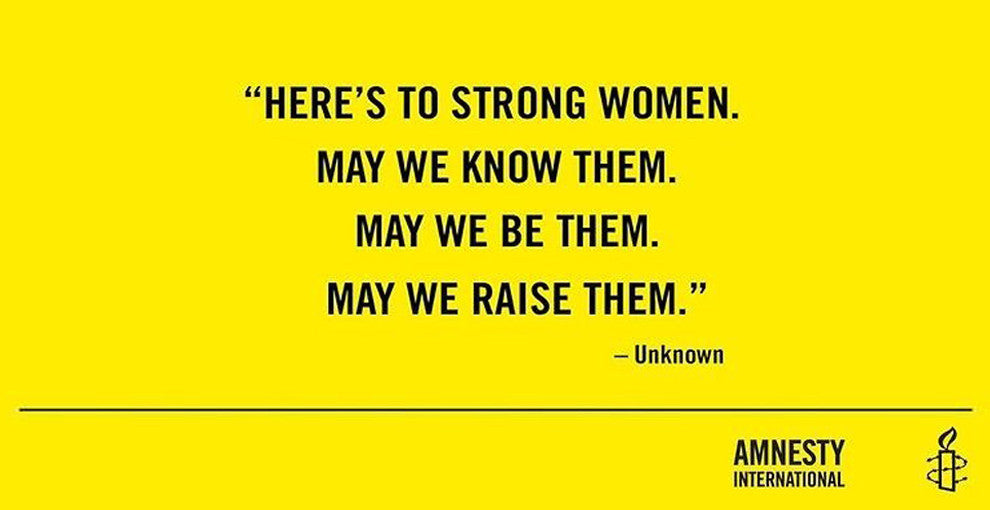 It's International Women's Day today and women around the world are campaigning for increased rights and freedom. FYI this year, the hashtag is #BeBoldForChange.

As Platypus's founders are two very strong (and sexy) women, we wanted to celebrate IWD 2017 with our top 10 Inspirational Quotes to inspire and empower the spirit. 
Enjoy!
1.
2.
3.
4.
5.
(via buzzfeed)
6.
Nobel Peace Prize winner, Malala Yousafzai
(via Running in Heels)
7.
(via wickedclothes.net)
8.
9.
(via buzzfeed)
10.
(via NBC)