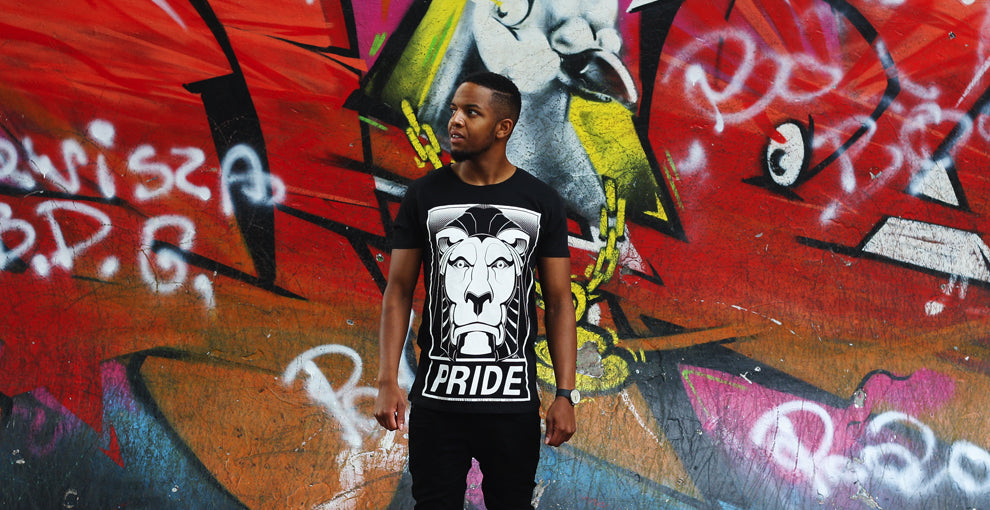 A little while back, we designed a shirt inspired by the Left Lion statue, an iconic landmark in Nottingham city centre (Shoutout Nottingham homeboy Joseph Else).  10% of the profit of each shirt was collected for Emmanuel House, raising a total of £150 for the support centre.
As some of you may know already, we also recycle surplus textiles and donate samples and old stock to local charities, such as Emanuel House. So head on down to their Charity shop in Hockley to bag yourself a Platypus bargain and help raise even more this winter!
Emmanuel House is a support centre based in Hockley, Nottingham which provides vital services to homeless and vulnerable adults.
"Our history centres around supporting the most vulnerable citizens in Nottingham without prejudice or judgement; with that in mind, we strive to provide diverse and accessible services that meet basic needs and empower individuals to make positive changes in their lives."
To read more about what Emmanuel House do head over to their website. www.emmanuelhouse.org.uk
Follow @emmanuelhousecharityshop to keep up to date with the amazing work they do.
Thank you to everyone, who supported the cause and bought a Left Lion Pride tee, every little helps make a difference for homeless and vulnerable people in the city.
Only a few sizes left, but you can grab yours here:

Latest News:
Platypus x Mastered Live Lookbook
Platypus @ London Queer Fashion Show 2018
Environmental Policies Announced  
Tags: platypus uk streetwear, Emmanuel House, tackling homeless, left lion, nottingham pride, nottingham lion, streetwear fashion brand, slow fashion, sustainable fashion, independent clothing brand, streetwear blog, urban clothing, street culture