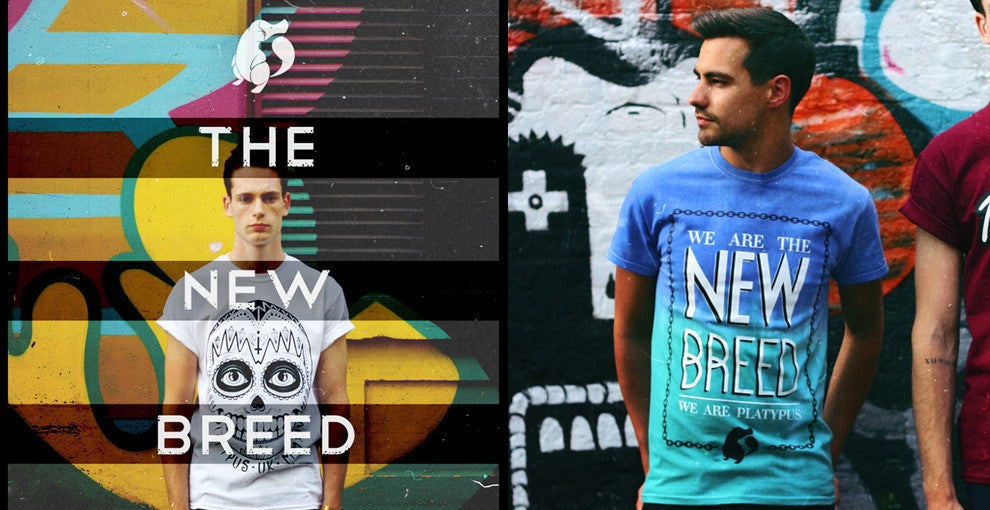 [powr-image-slider id=ce83a31d_1492684049]
Photography and direction by Maxine Abbott & Sarah Esau in Shoreditch, East London.
"Platypus was born out of a desire to break free from the monotony, Inspired by the underdogs, the grafters, the creators, the trendsetters. This is the beginning, the new breed of independent streetwear."
 Platypus Logo Shirt in Maroon

"We want Platypus to be a creative culture, a reaction against the soulless, mass produced, throwaway culture we have going on today."
- Co-Founder, Maxine Abbott, Zenkora Interview
Headwear Range
 .Flat Peak Maroon Platypus Signature Leather Snapback Hat. 
Our Statement Summer Snapback with Bold Tropical Pattern Peak.

AW14 Headwear
[powr-image-slider id=578c8d8e_1492701969]
Forest Green Beanie Hat with Pom 
Related Articles:
- Hatters gotta Hat | New Headwear Releases and Restock
- Platypus UK Review By Ttthreads
- ZenKora Exclusive | Interview with Platypus UK Streetwear Co-Founder.
Tags: Platypus UK, independent clothing, streetwear uk, unisex fashion, street style, streetwear blog, Nottingham
SaveSaveSaveSaveSave
Save
Save
Save
Save
Save
Save
Save
Save
Save
Save
Save
Save
Save